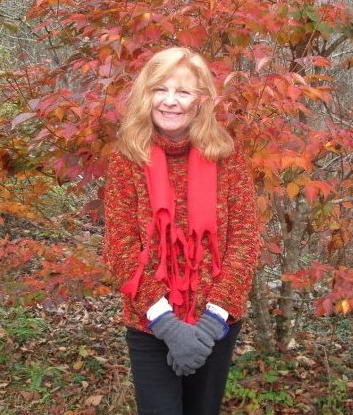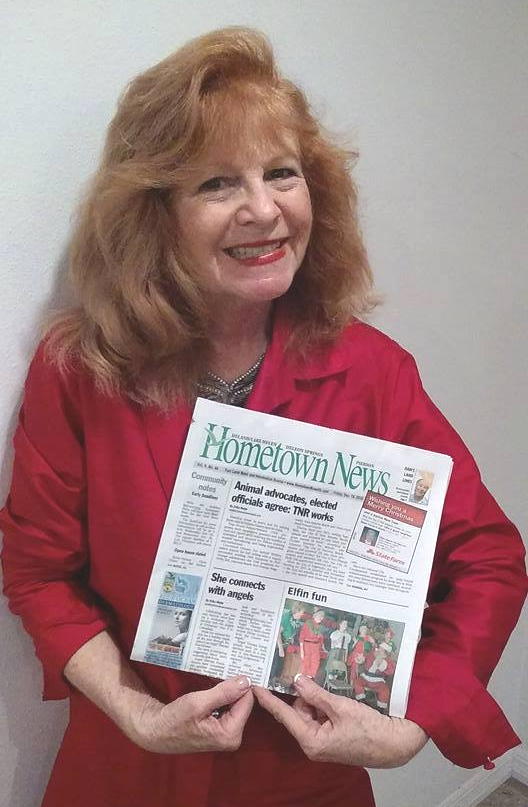 ABOUT PATRICIA ALTON
Certified Spiritual Teacher and Advanced Angel Therapy Practitioner® Patricia Alton has been conducting her spiritual work for the past ten years in Florida, and nationally. Patricia has conducted Angel Workshops at New Age Stores to include Dreamcatcher, Spark of Divine and Dream Angels, Treasure Coast Acupuncture, Nutrition World, and at Unity Churches in Stuart, Fort Pierce, Vero Beach, and Jensen Beach in Florida.
Patricia has been channeling the Archangels since she was a small child and has given hundreds of Angel Readings to many satisfied and returning clients throughout Florida, and the USA.
Patricia has participated in many Psychic Fairs including the Spiritual Awakening Conference in West Palm Beach, The Dreamcatcher Psychic Fairs in Jensen Beach, The Dream Angel Psychic Fairs in West Palm Beach and Stuart, Florida, and Spirit Gala Festivals at the world reknowned Cassadaga at Lake Helen Florida.
Patricia has been a featured guest on Joanne Augusto of Nutrition World's Radio Show on WPSl in Port St. Lucie.
AWARDS
– Angel Therapy Practitioner® certified by Doreen Virtue PhD, in Boulder, Colorado
– Advanced Angel Practitioner certified by Charles Virtue in Newark, New Jersey
– Certified Spiritual Teacher certified by Charles Virtue in Los Angeles, California
– Certified Fairyologist, certified by Doreen Virtue PhD., May 2016
Patricia is affiliated with the International Society of Angels.
THE PROCESS
Through claircognizance, clairaudience, clairvoyance, and clairsentience Patricia channels your message from the Angels to assist you with your life issues. Patricia states, "I channel the Archangels to give you divinely guided messages regarding your life purpose, career, health, finances, romance and relationships, and I can connect with your love ones on the other side through Angelic Medium-ship", she explains.
She is also an Angel Healer specializing in Past Life Regressions and Spiritual Life Coaching.
Karin, a client of Patricia's, had the following to say:
"Outstanding! I wish everyone could experience the compassion and professionalism that Patricia Alton brings to her Angel Therapy practice. She has trained with the best to hone her special gift to give the divine guidance we are all searching for that provides life-changing transformational impact. Patricia has the special ability to connect with the Angels and interpret ideas into real world thoughts and actions. Her passion for her work and her clients make her a world class leader in her field."
For a private session, or to get information regarding workshops and Angel Gatherings please call 772.324.0377 or email patalton44@yahoo.com