SPIRIT CIRCLE SERIES – VARIOUS DATES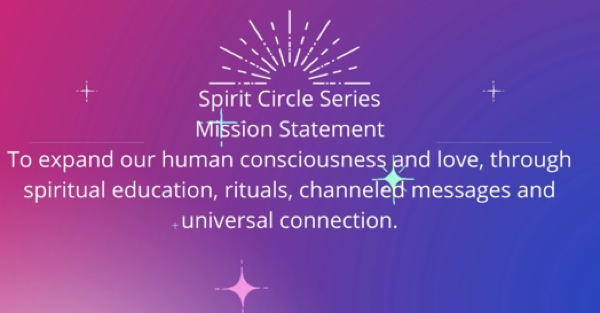 Patricia Alton • Jess Alton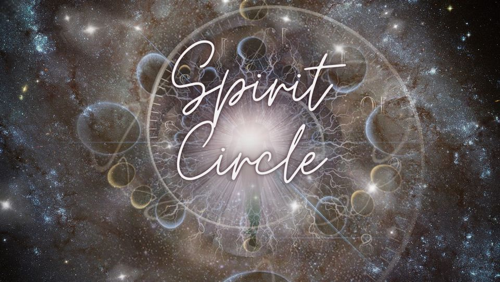 Mother-Daughter team, Angel Therapy Practitioner Patricia Alton and Master Channel Queen Jess Lee connect you to the divine realms to give you channeled message of inspiration, wisdom, guidance and healing. These popular ZOOM events fill up fast.
RSVP Through FB messenger or email patalton44@yahoo.com The cost is $60 per class.
PACKAGE OPTIONS
12 ZOOM classes for $720 plus two private one-hour sessions valued at $240
6 ZOOM classes for $360 plus two private half-hour sessions valued at $120
4 ZOOM classes for $240 plus two private 15-minute sessions valued at $60
We accept CASHAPP, GooglePay, ZELLE, Messenger or Venmo/PayPal [with fee] ZOOM links upon payment.
SCHEDULE
May 15, 2022 at 2-4:30 PM
– Dancing Your Maiden Alive: Embrace Your Maiden Archetype

June 11, 2022 at 2-4:30 PM
– Discover Your Inner God/Goddess: Explore the Archetypes That Can Assist You On Your Healing Journey

July 23, 2022 at 2-4:30 PM
– Embracing the Mother Archetype: Delve Deep Into Womb Work

August 20, 2022 at 2-4:30 PM
– Sacred Geometry Revealed: Shaping Your Life With the Art of Science

September 24, 2022 at 2-4:30 PM
– Magic of Manifestation: Become the Alchemist of Designing Your Life

October 29, 2022 at 2-4:30 PM
– Sacred Samhain Candle Gazing and Shape Shifting

November 19, 2022 at 2-4:30 PM
– Me and My Shadow: Shine the Light on Your Shadow and Integrate

December 10, 2022 at 2-4:30 PM
– Crowning the Crone at Christmas: Honoring Your Ancient Wisdom