READINGS VIA ZOOM
Patricia Alton, certified Angel Therapy Practitioner is pleased to announce that she is now offering her channeled Angel Readings on Zoom. Each personal Reading can connect you to your Angels, Spirit Guides, Ascended Masters, or Loved Ones on the Other Side and results in you receiving divinely guided wisdom, answers and a plan for your spirit-filled life purpose.
Each Angel Reading is recorded and yours to keep.
Sign up now for Patricia's Special Offer: "Buy one get one Half Off", to gift to a Loved One or keep for yourself in the future.
RSVP and more information at: patalton44@yahoo.com
Angel Blessings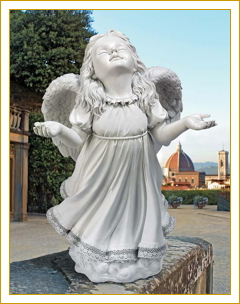 Holiday Special
To schedule a private session, please call 772.324.0377 or email patalton44@yahoo.com
NEW! Current special is Buy One Get One Half Off! Please call 772.324.0377 to arrange.
Use PayPal to Prepay and/or Take Advantage of Special Rates or to GIVE THE GIFT OF A READING!
Let your gift recipient know they can call and schedule the time and date.
>>> You can choose from a Half Hour, a One Hour, or an Hour and a Half Sessions.
>>> Or you can sign up for Two Sessions Per Month, Minimum 3 Months.