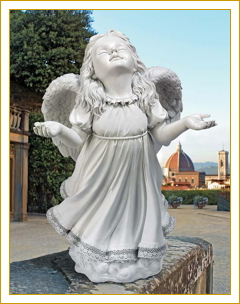 Awaken Your Innate Gifts and Life Purpose!
To schedule a private session, please call 772.324.0377 or email angels@angel-pathways.com
NEW! Current special is Buy One Get One Half Off! Please call 772.324.0377 to arrange.
Use PayPal to Prepay and/or Take Advantage of Special Rates or to GIVE THE GIFT OF A READING!
Let your gift recipient know they can call and schedule the time and date.
>>> You can choose from a Half Hour, a One Hour, or an Hour and a Half Sessions.
>>> Or you can sign up for Two Sessions Per Month, Minimum 3 Months.